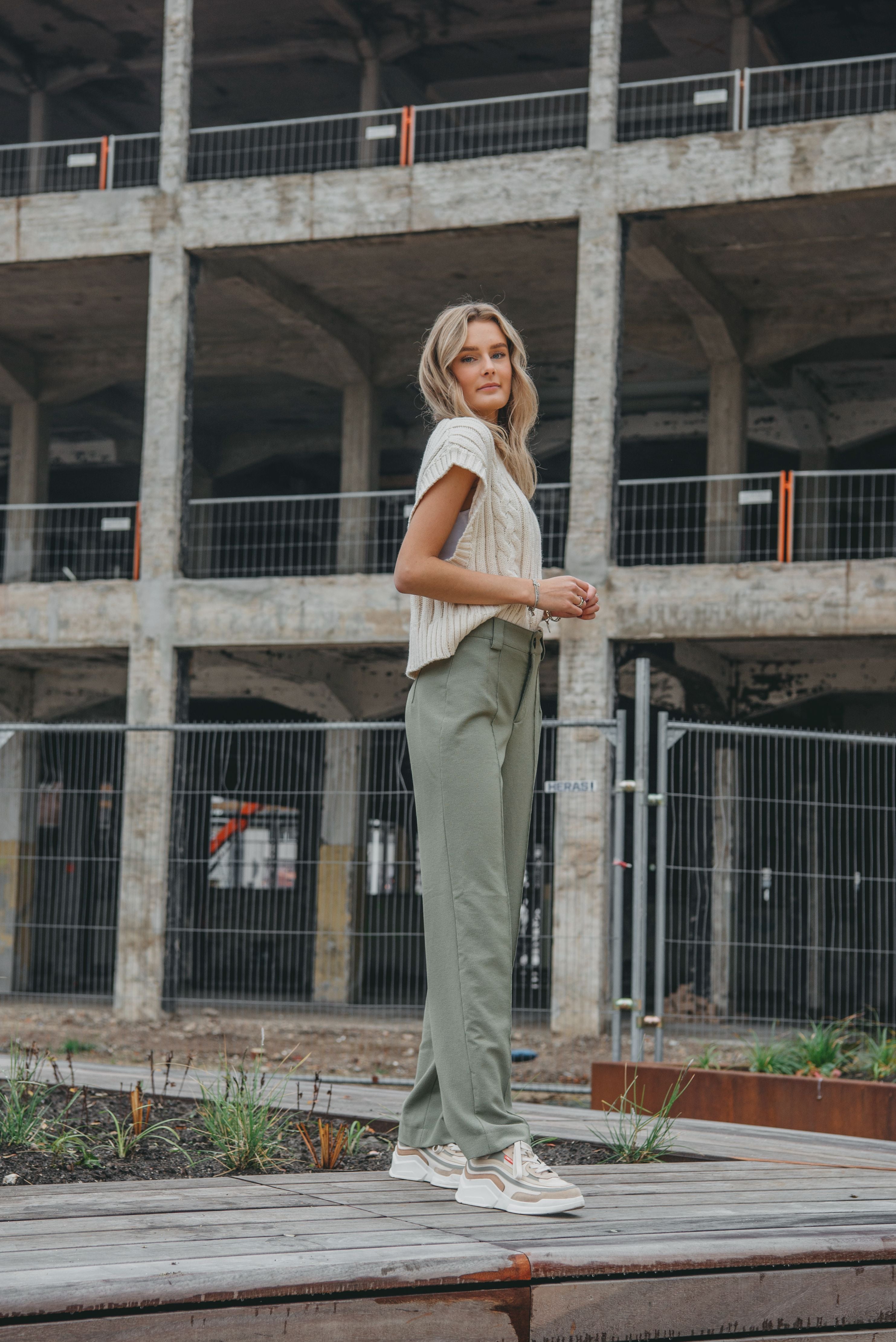 Esmée Geel
"Around 2014 I started making videos on YouTube. It all started as a hobby but evolved into my job. I like to interact with my viewers, I keep them up to date, I show them my latest purchases and I share my life and give advice about pretty much everything!"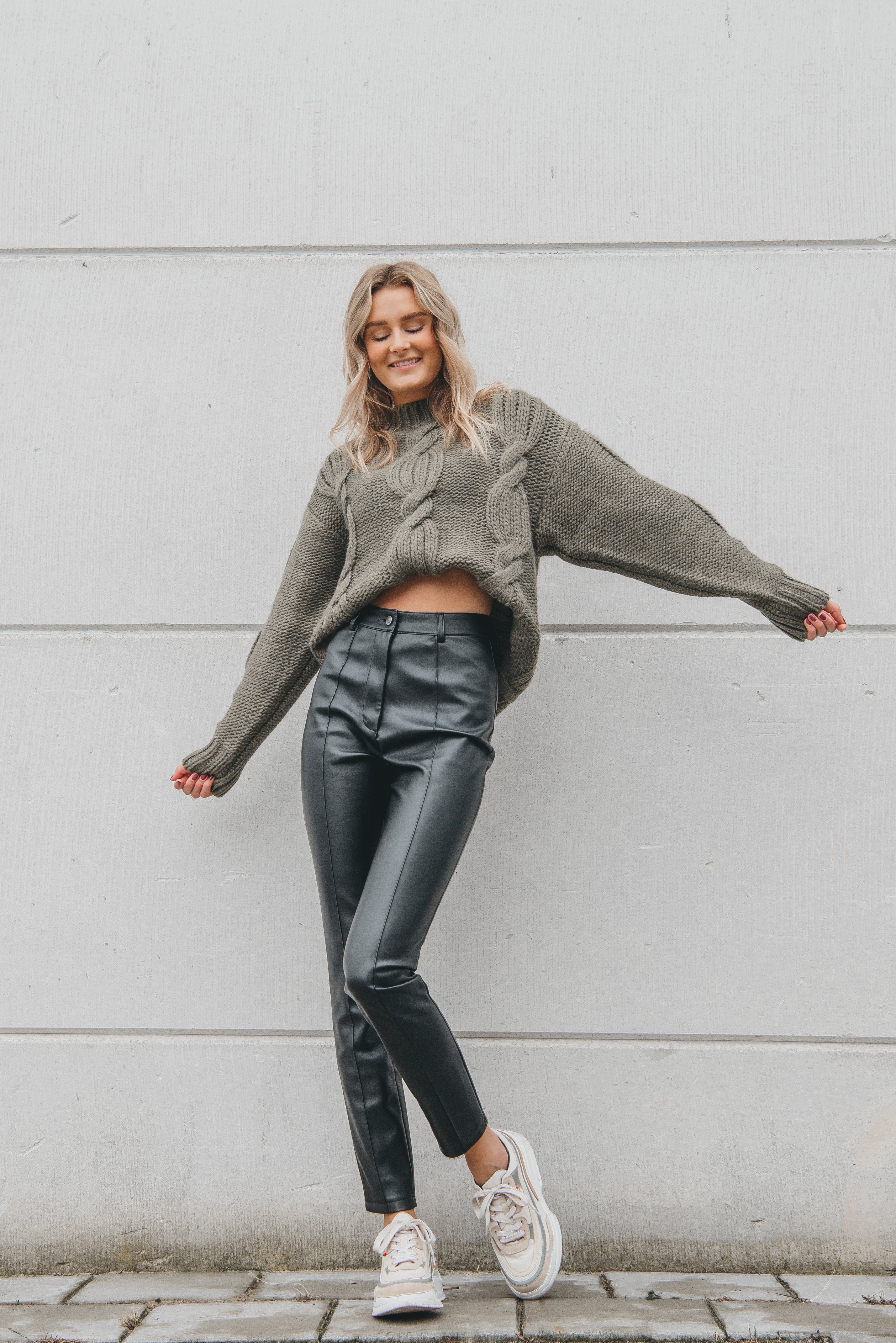 "I was overjoyed when I was asked to design my own CERO NINE shoe. How cool is that? I couldn't say no!"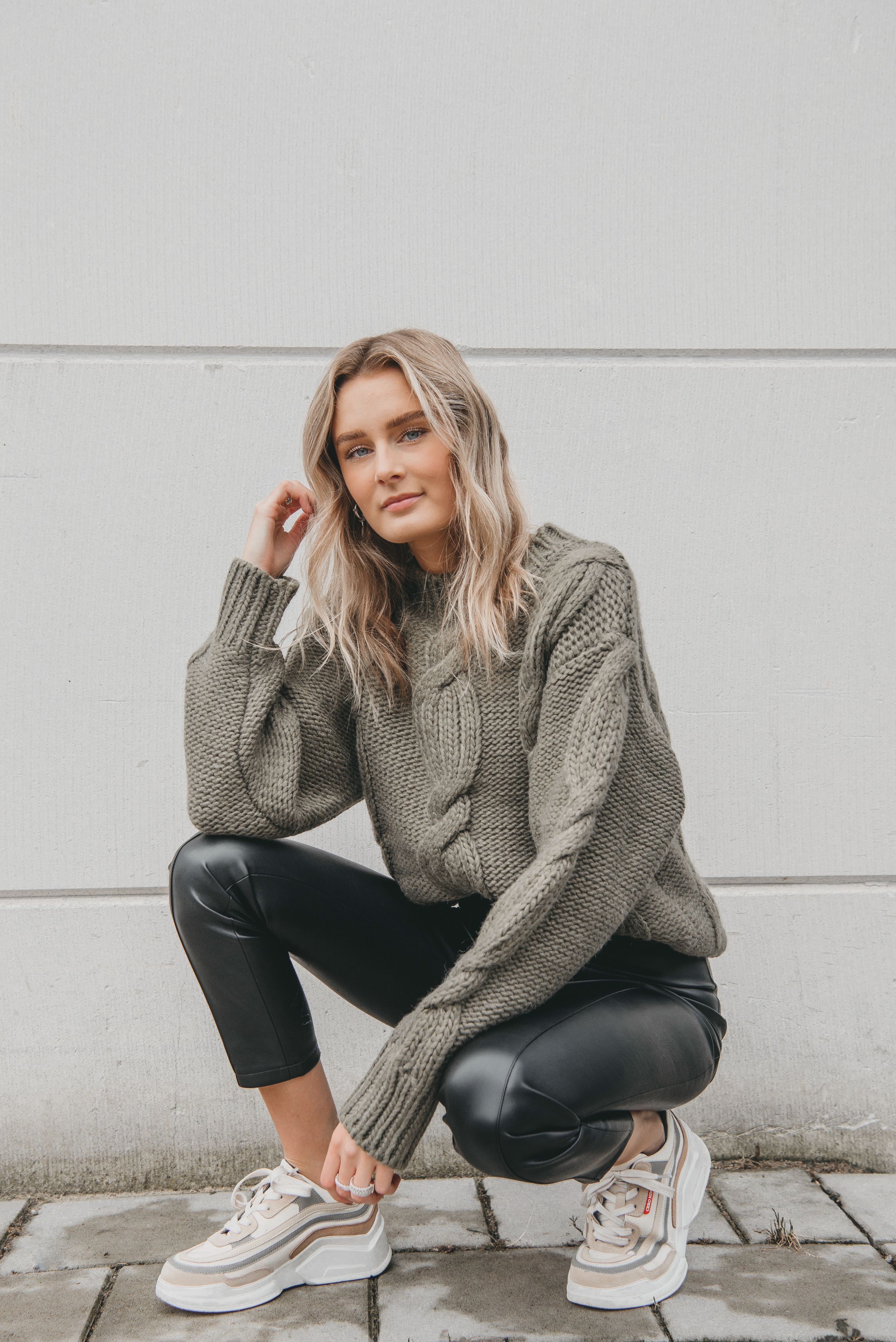 "The combination of canvas, suede, tumbled & smooth leather and colours with natural tones are inspired by my own clothing style. This pair of shoes screams 'Esmée', if you'd ask me."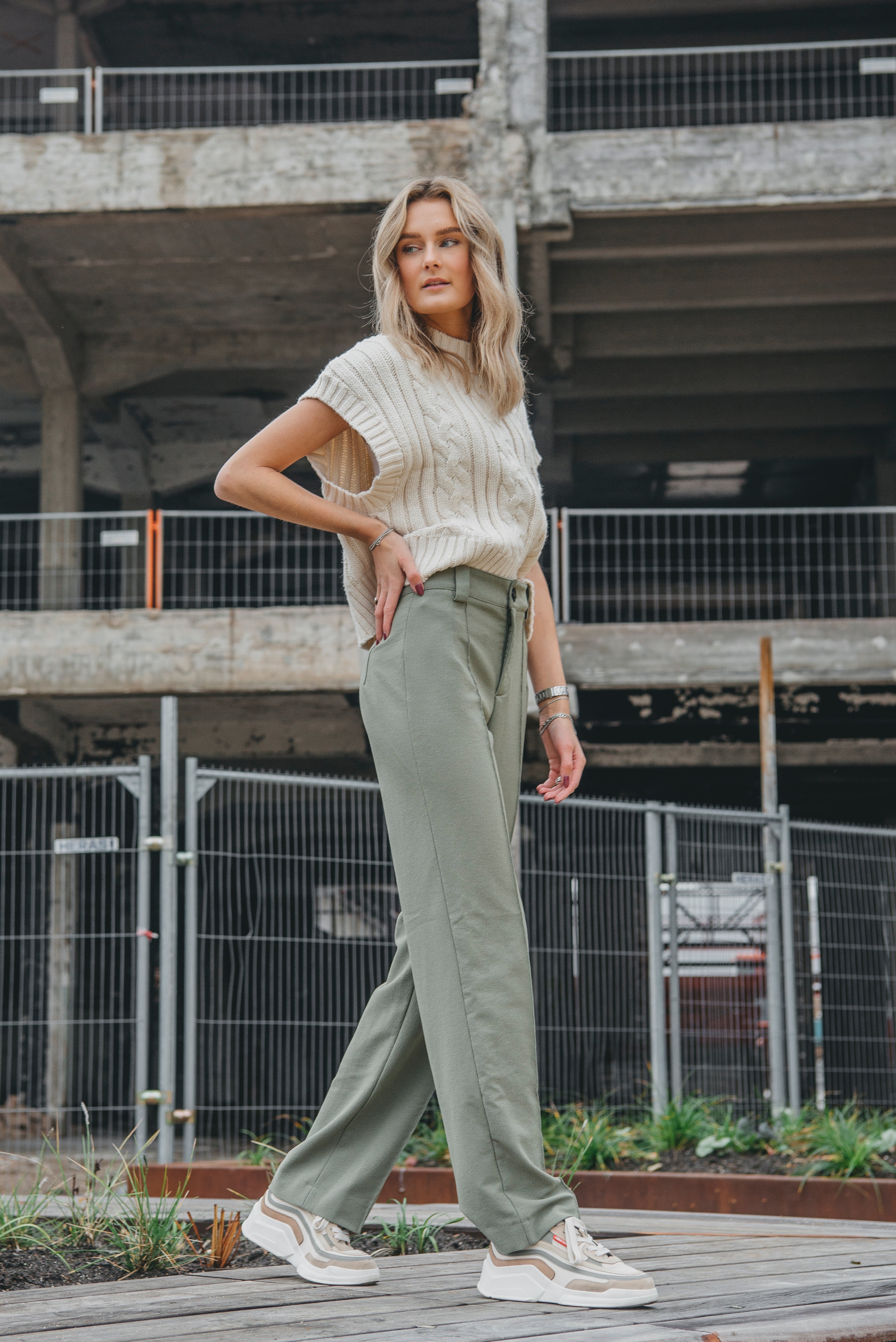 "I wear a lot of earthy tones and I think the combination of beige and green is amazing. The shoes can be combined with all sorts of things and they fit every season.
CERO MINE by Esmée Geel
CERO MINE is an initiative in which CERO NINE collaborates with carefully selected individuals who have a unique story to tell. Content creator Esmée Geel carefully designed her own CERO NINE FORT.