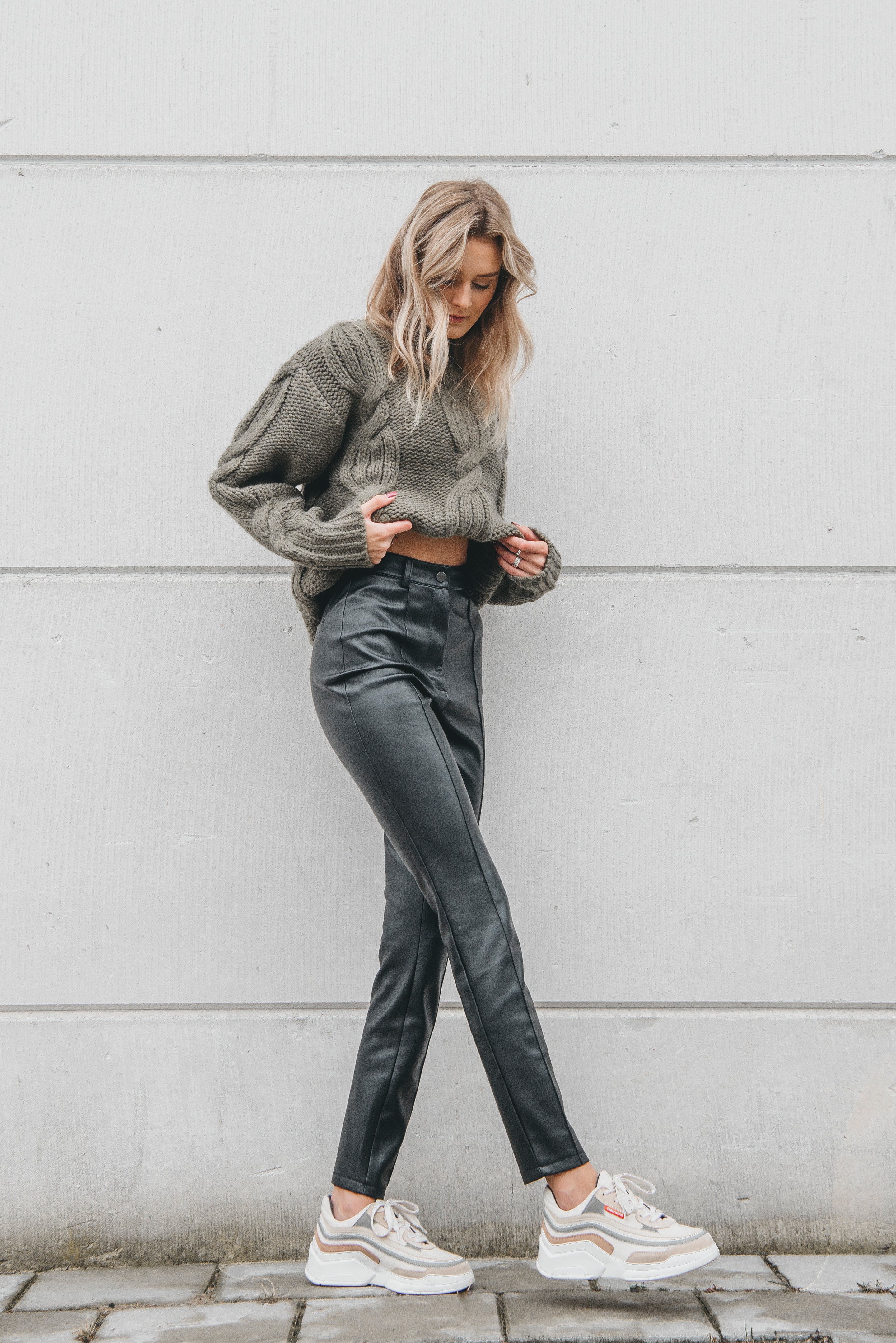 Esmée Geel
Content creator and YouTube star Esmée Geel picks CERO NINE's all time favourite model, the FORT, and gives her own spin to it.
DISCOVER MORE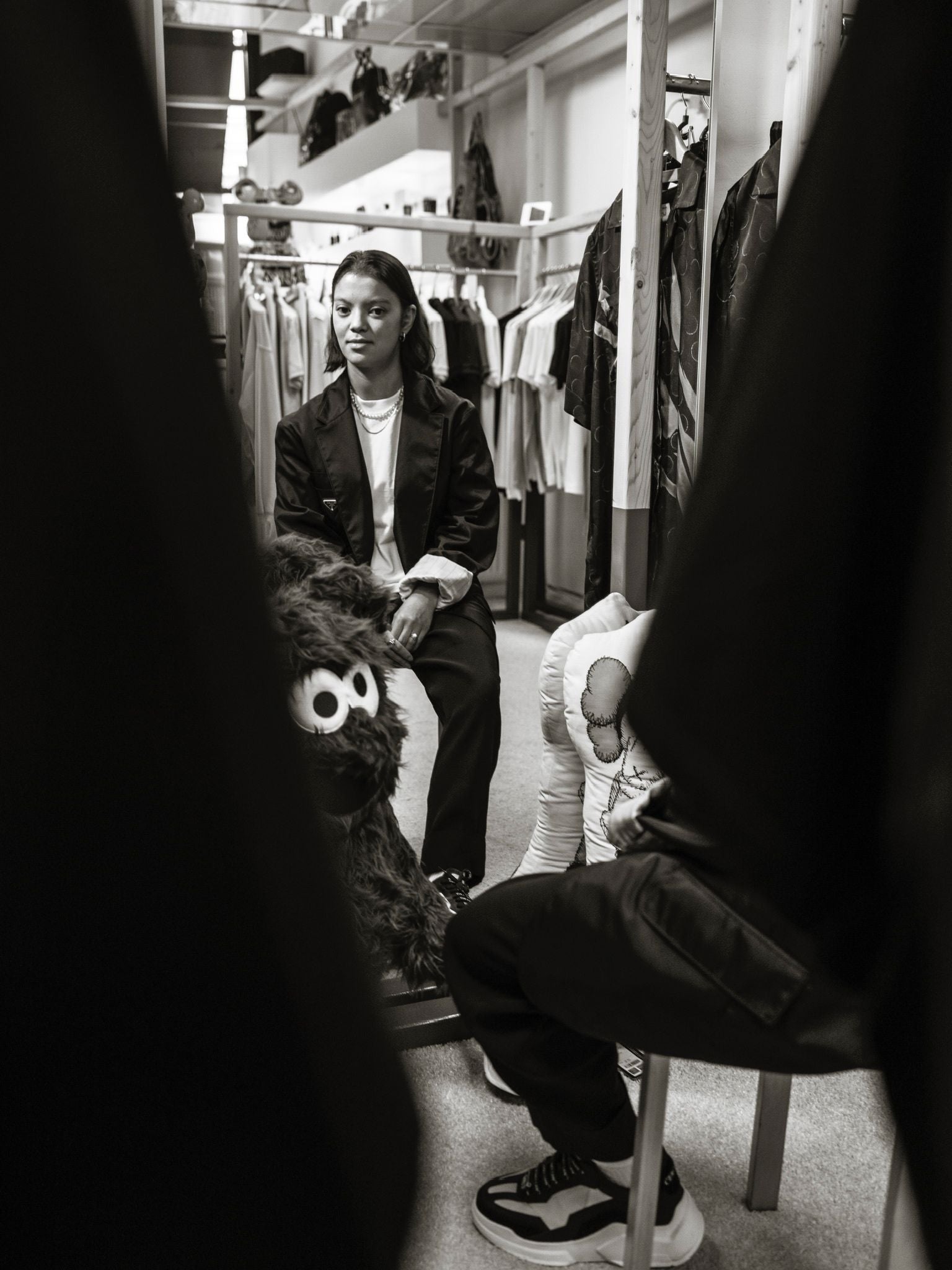 Kimberley Wenas
Fashion stylist Kimberley Wenas tells her personal story through a CERO NINE IMPACT.
DISCOVER MORE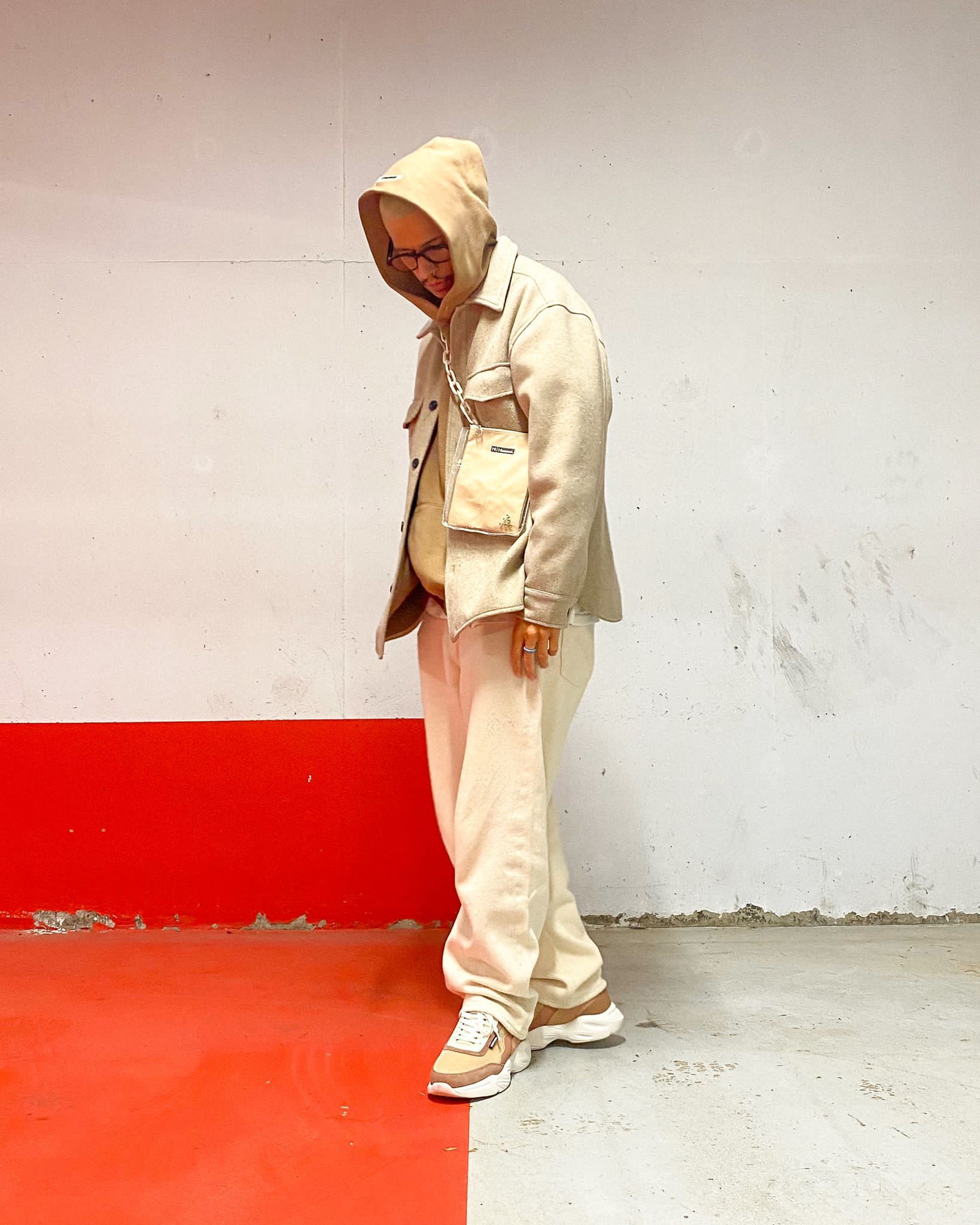 Gio
Fashionista Gio kicks off the CERO MINE program with his own version of the CERO NINE AMAZE.
DISCOVER MORE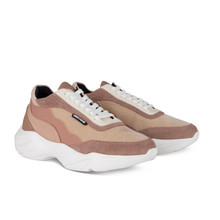 "CERO MINE" Amaze CM-101
BUY NOW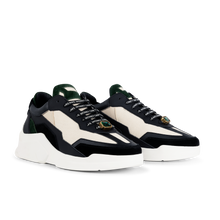 "CERO MINE" Impact CM-102
BUY NOW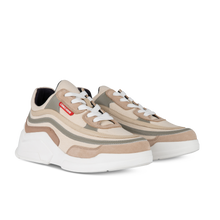 "CERO MINE" Fort CM-103
BUY NOW
CERO MINE
CERO MINE is an initiative in which CERO NINE collaborates with carefully selected individuals who have a unique story to tell.