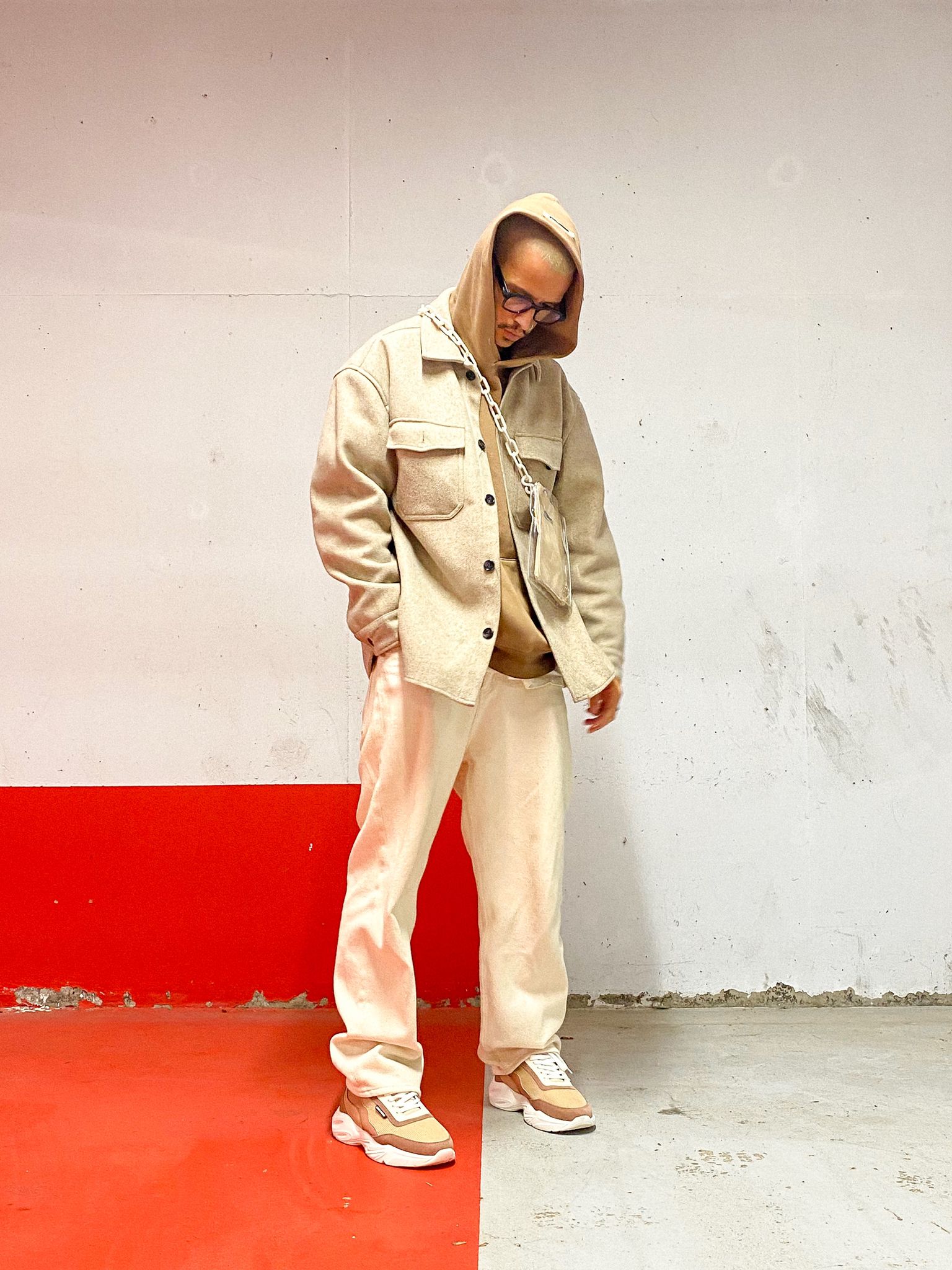 Gio
Gio, the travelling man fashionista, has a broad history in the fashion industry. After being a model for 3 years, he really found his groove as a fashion influencer on Instagram in recent years. Having amassed a pretty devout following, Gio's fashion forwardness brings colourful inspiration to thousands of wardrobes worldwide!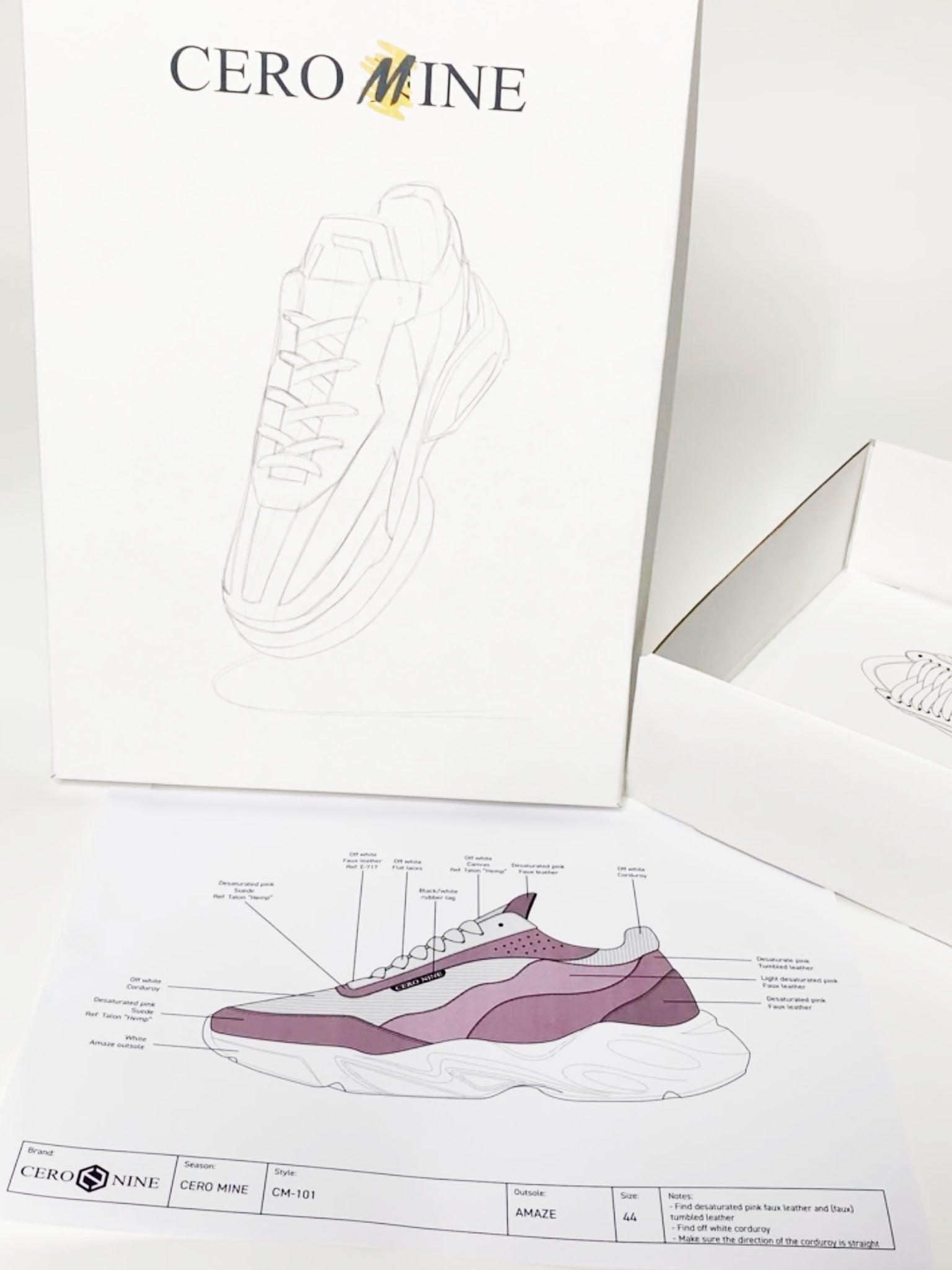 The inspiration for the shoe came from spring time, and gathering colonies of flamingos. During spring, massive flamingo colonies assemble for mating season. When they do, one of nature's greatest spectacles is on display.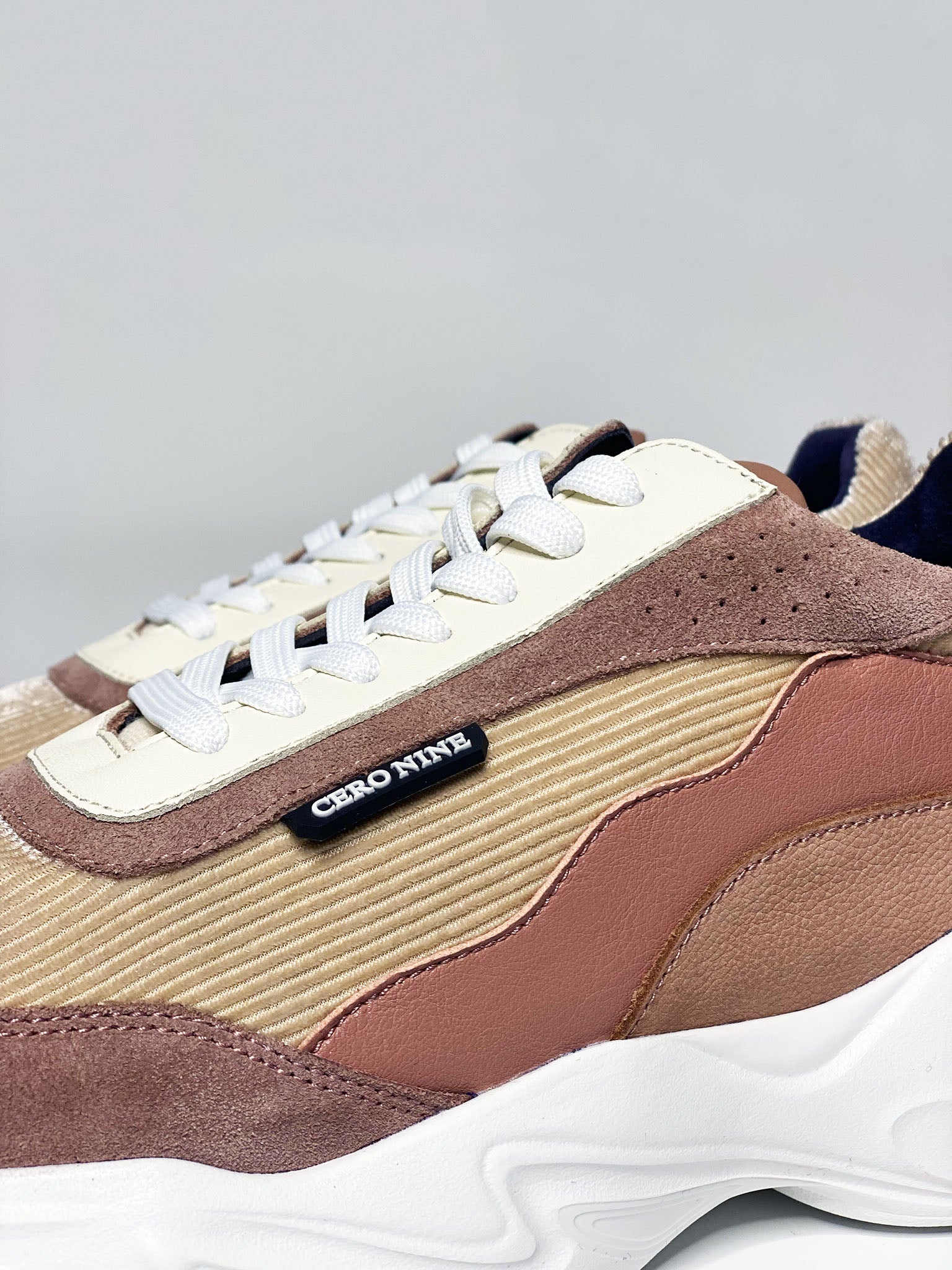 To attract mates, both males and females participate in elaborate group dances, which consist of several very fancy moves. When seen from above, these dancing flamingos make for the prettiest wave of different hues of pink that nature has to offer.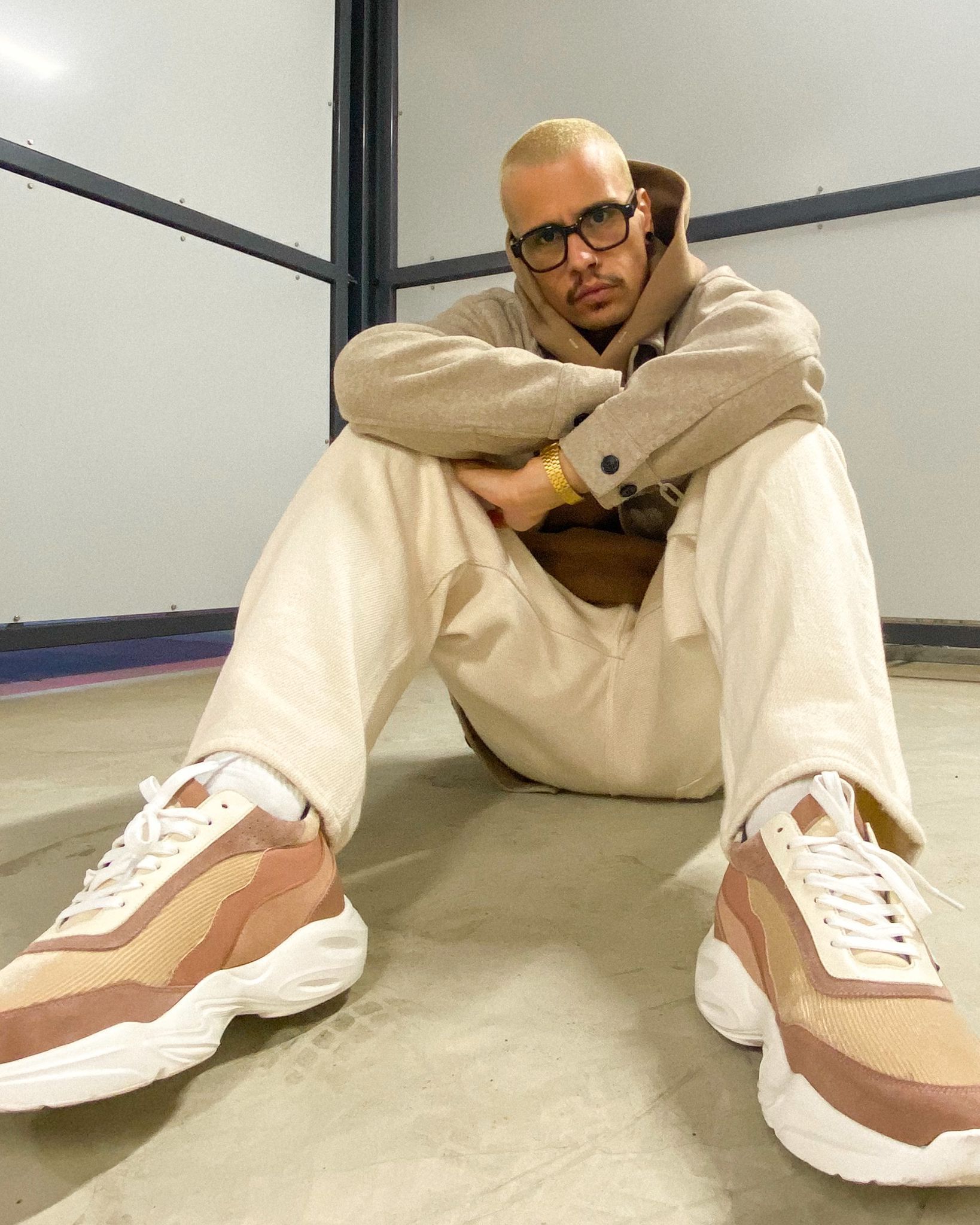 The lush, exclusive materials used on the shoe represent the love and care parent flamingos treat their babies with. Flamingos usually lay one egg, and nurture their baby until they're ready to take on the world. The shoes aim to give you the same loving and nurturing feeling, to help you to take on the world, and kickstart your day. Step out as the mighty flamingo, pretty in pink!
CERO MINE by Gio
CERO MINE is an initiative in which CERO NINE collaborates with carefully selected individuals who have a unique story to tell. Gio, a content creator, kicks off this new program with his uniquely inspired CERO NINE AMAZE.